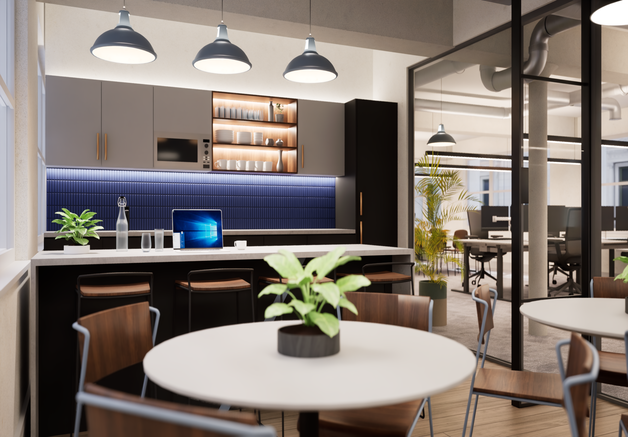 21 Oct

We've been awarded a very good from BREEAM
We're thrilled to announce we've been awarded a Very Good certification from BREEAM for a sustainable built environment at The Tootal Buildings.
This result reiterates XLB's commitment to moving the ESG agenda forward at the

 

100+ year old buildings. You can read more about XLB's pledge to reduce their environmental impact here.