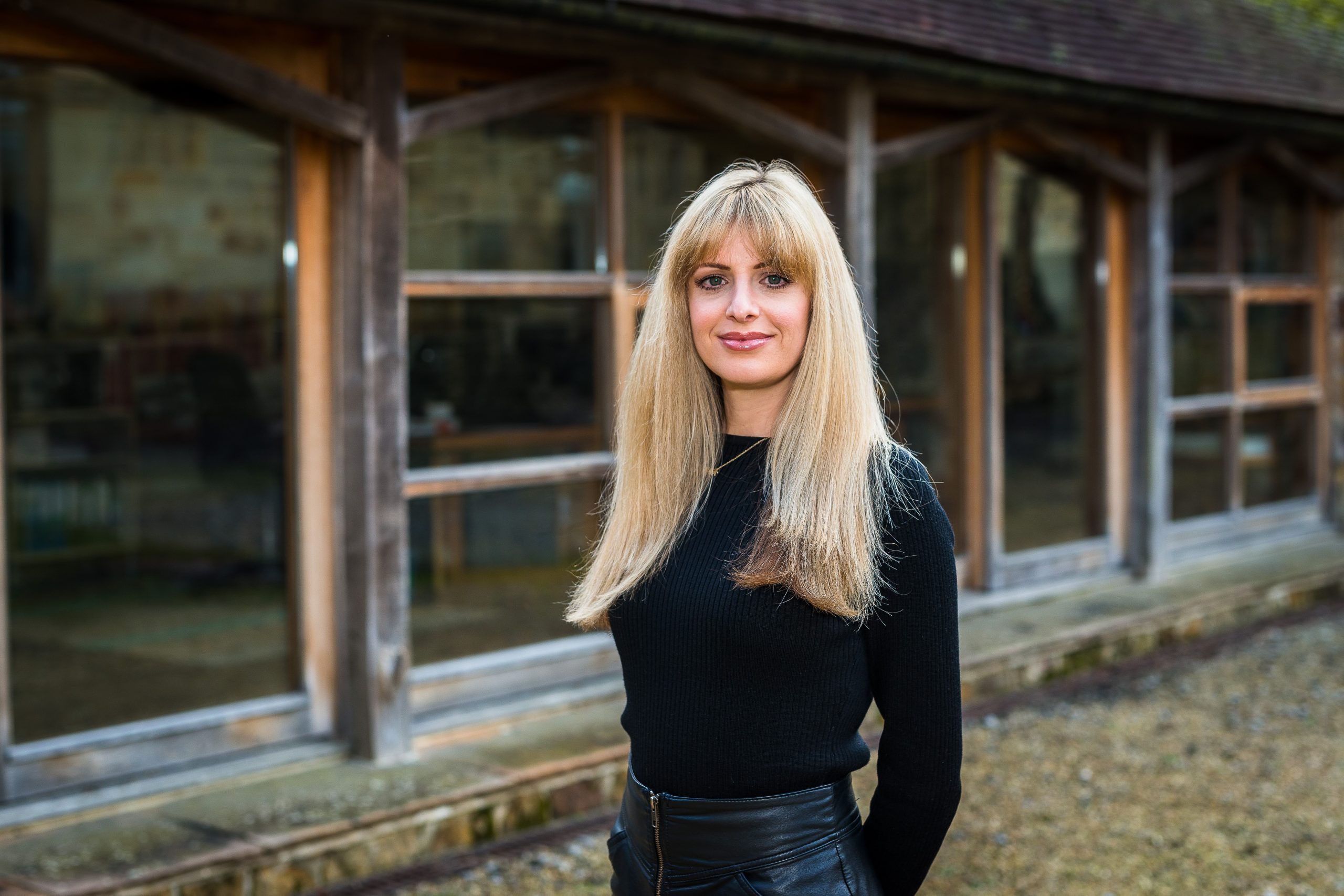 28 Mar

Laura Chick-Comerford interview for international women's day
To celebrate International Women's Day, we interviewed our Assistant Facilities Manager, Laura Chick – Comerford. Read the full interview below:
How did you get into the property industry? 
After starting my career as a front of house, a common starting point for many facility managers, i was offered a position in the facilities department of one of our clients as part of their property management team. my experience in front of house gave me an in- depth understanding of the needs and expectations of clients, occupiers, and contractors alike, which proved to be valuable in my new position.
Why do you think diversity in the workplace is so important?
I think it is important to have different view points on certain matters and a diverse workforce comes with a range of experiences and perspectives. this not only helps when dealing with challenges but ensures people across the teams feel heard and valued. 
 Why do you think it's important to celebrate International Women's Day?
it provides an opportunity to recognise and celebrate the social, economic, cultural, and political achievements of women all around the world, as well as raise awarness about the ongoing struggles for gender equality.
What is an important message you would give to young women thinking about their careers?
My advice would be, try and choose a career based on your interests and values, and if possible use your skills and talents to make a positive difference. I think success looks different to everyone so don't compare your goals to what is shown on social media. Treat setbacks as opportunities for learning and resilience and never doubt your abilities.